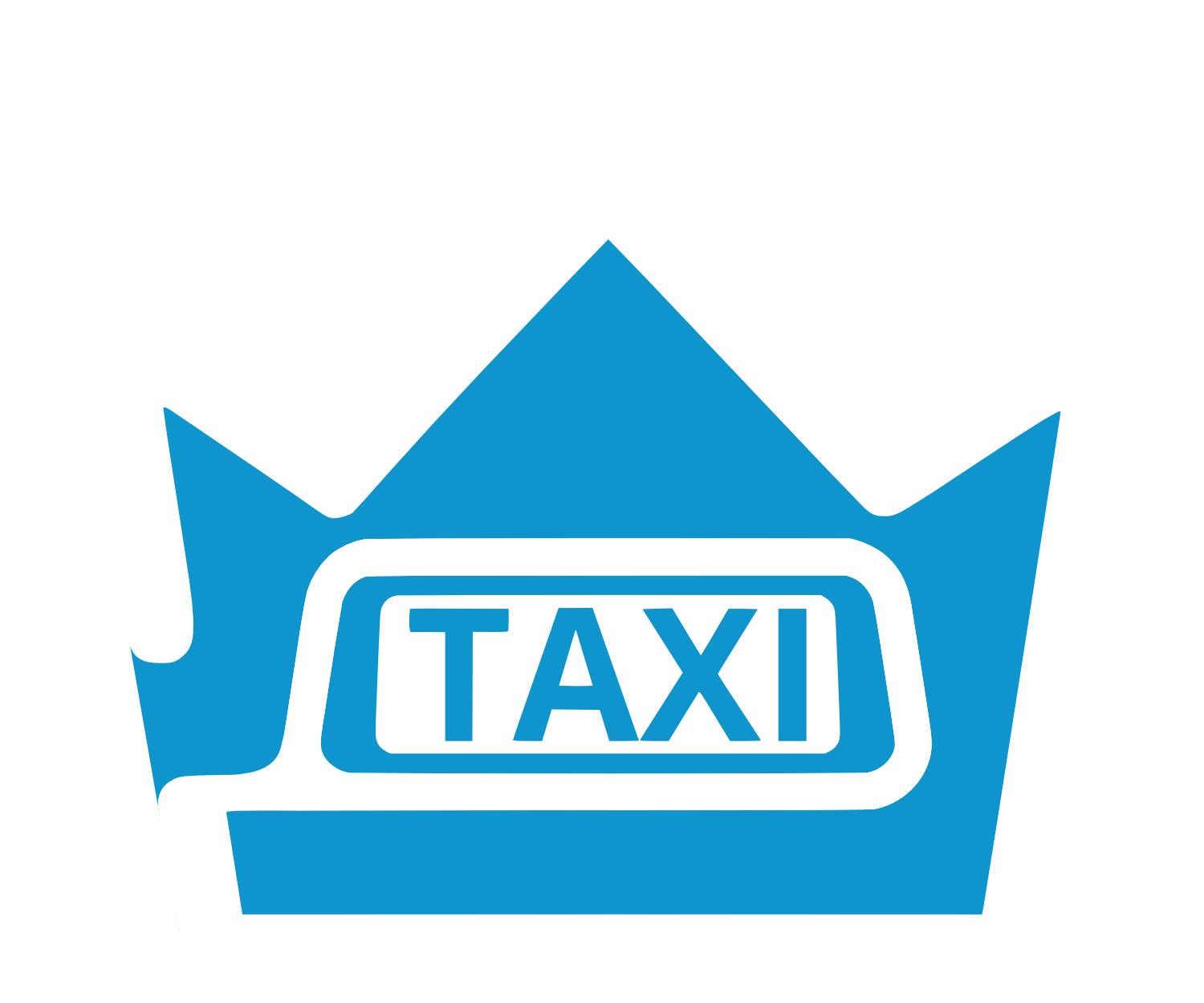 Taxi Traub
Ramstein
We are your partner for taxi rides and transports in Ramstein and the Ramstein Air Base. With two large-capacity taxis with up to 7 seats, we offer an extensive range of services, such as patient trips, school trips, airport transfers and courier services. We are also part of the KMCC Taxi Service Ramstein.
Call
E-Mail
YOU CAN ALWAYS RELY ON US!
We offer you a reliable service and always bring you safely to your destination. Convince yourself of our punctuality and flexibility.
Patient Journeys
We ensure a pleasant and smooth transport to your doctor or hospital. Whether chemotherapy trips, radiation therapies, spa and rehabilitation trips or transport to outpatient and inpatient treatments. We accompany you on your way! We are happy to take your wheelchair or rollator with you.
You can apply to your health insurance company for a special permit for patient transport. Simply show this to our taxi driver and we will take you comfortably to your medical care. Persons with nursing level 3 as well as with the markings aG, Bl or H do not need a permit. In addition, we also take care of the billing of the transport with your health insurance company. You can find further information on the requirements for sick persons on the website of the Federal Ministry of Health or in this leaflet from the Bundesverband Taxi und Mietwagen e.V..
Courier Trips
In order to offer you an optimal service, we also transport documents and goods. We fetch prescriptions from the doctor or medicines from the pharmacy for you and bring a bouquet of flowers to your loved ones on their wedding day.
Airport Transfer
With us you can start your holiday or business trip relaxed. Our shuttle service takes you conveniently to Frankfurt, Saarbrücken or Frankfurt-Hahn airport and picks you up at the gate after your trip.
School Trips
We take your child safely and reliably to the kindergarten, day care centre or school. And we pick it up at the agreed time. You can rely on us. Your child is in good hands with us.
KMCC Taxi Service Ramstein
We provide convenient transport between the KMCC in Ramstein, the ROB and other US Army locations such as Sembach, Vogelweh or Landstuhl Hospital.
We accept all common means of payment and contactless payment, as well as invoice and VAT forms.

WE'LL FIND A SOLUTION FOR
YOUR CONCERNS
Do you have concrete ideas and wishes that are not yet included in our range of services? No problem. We look forward to hearing from you and will be happy to develop an individual offer for you, tailored to your personal requirements.
THE CHILDREN ARE CLOSE TO OUR HEARTS
THAT'S WHY ALL TIPS GO TO SOCIAL ORGANIZATIONS
We say thank you! For many years our taxi service has supported various social organisations for children: the children's hospice "Sterntaler", the short-term home "Hands for Children", for children and young people with disabilities and the parents' initiative for children suffering from cancer. The organisations do a great job, which we appreciate and support with our donations. We would like to express our heartfelt thanks to our customers, friends and acquaintances. Your help makes all this possible!